FROM RENDERED IMAGE TO ILLUSTRATION. One hour VIDEO process in PHOTOSHOP.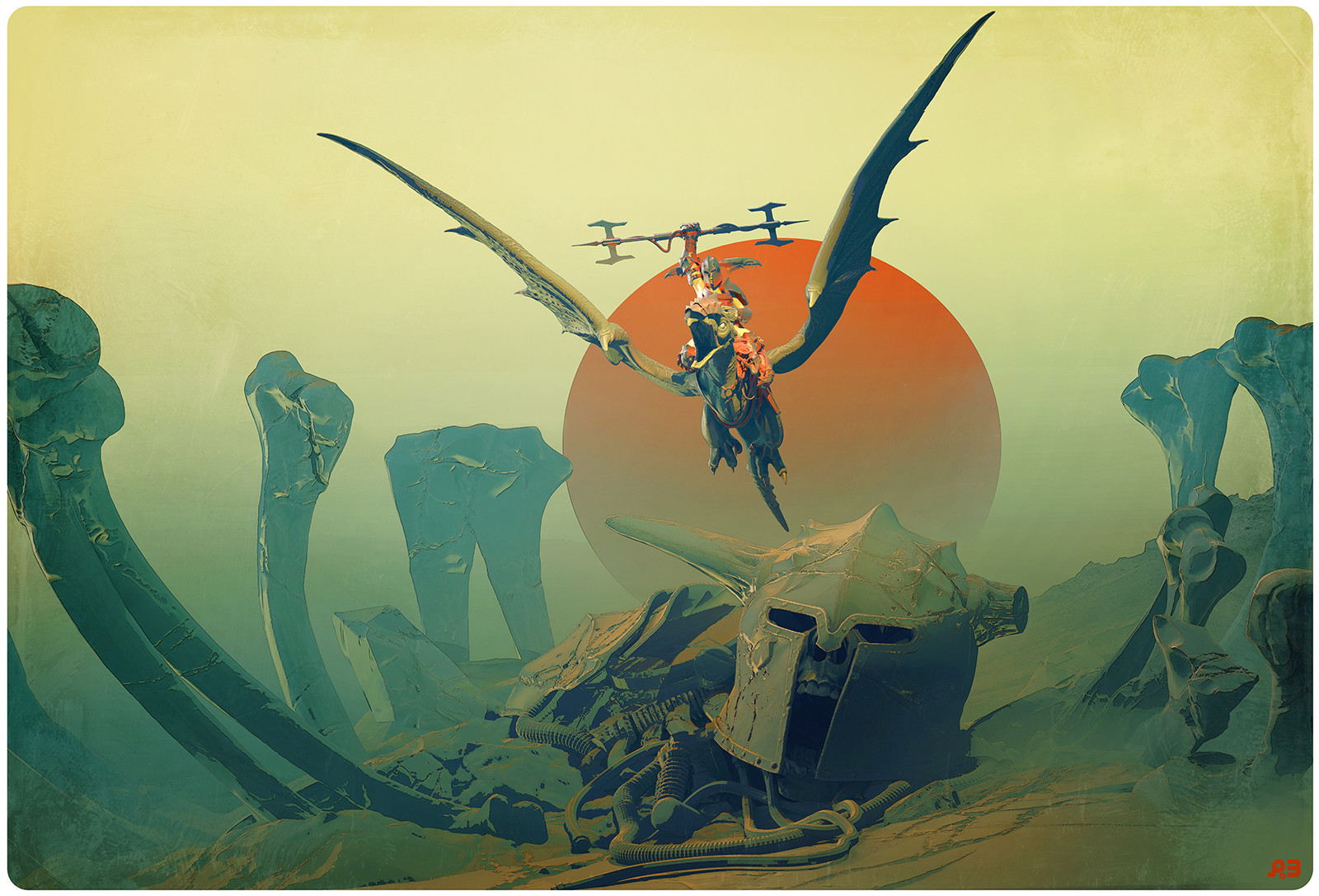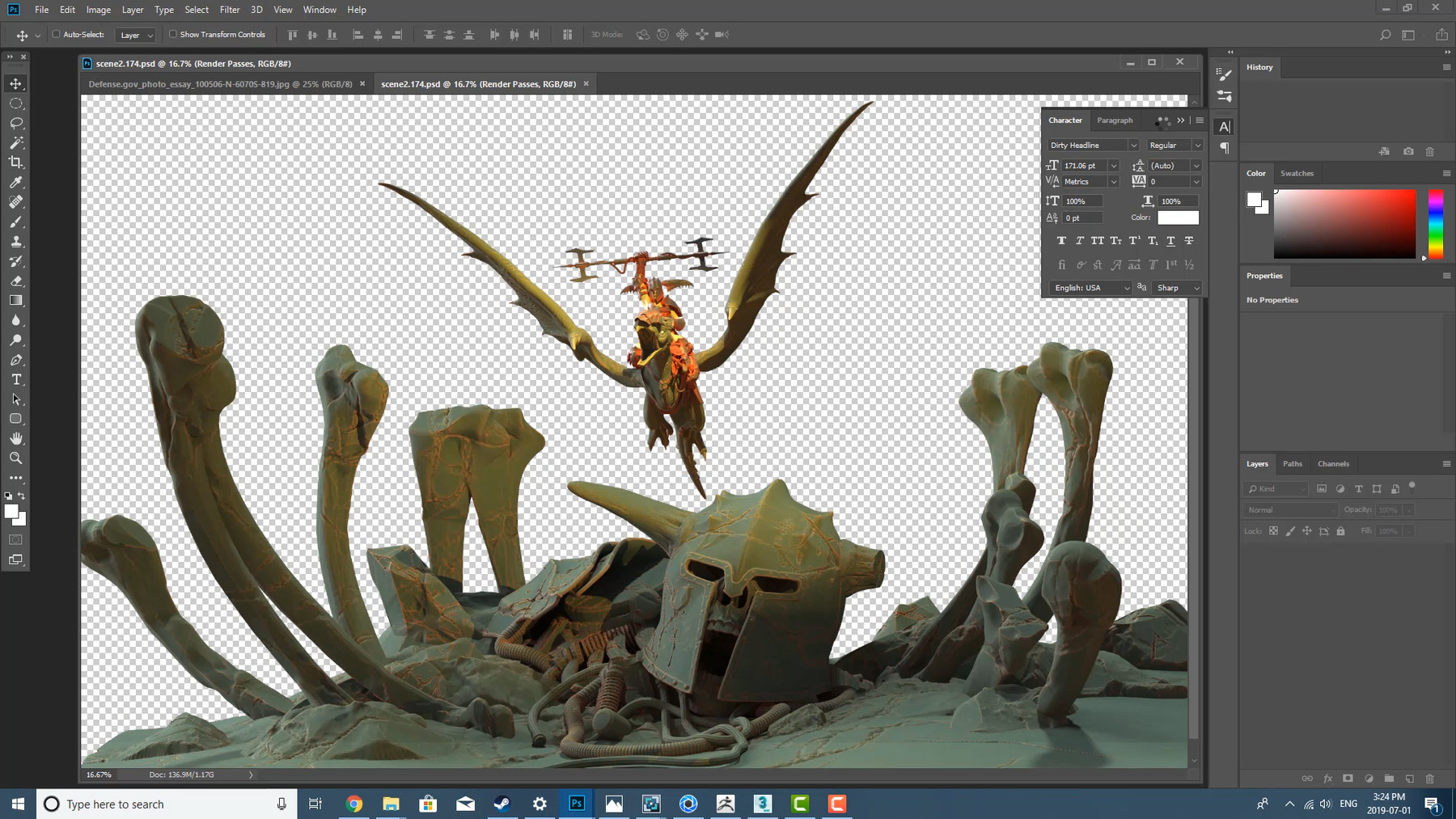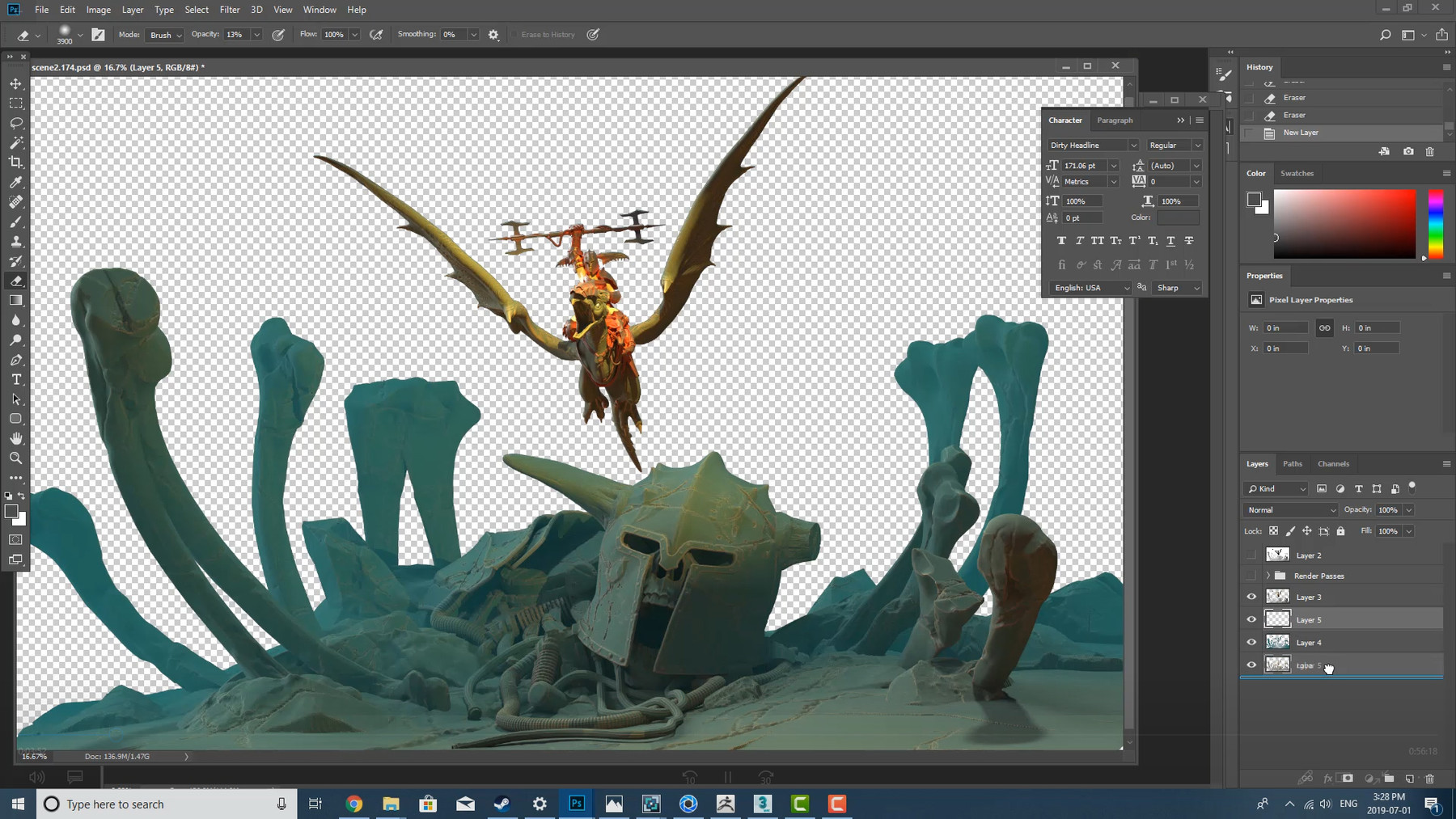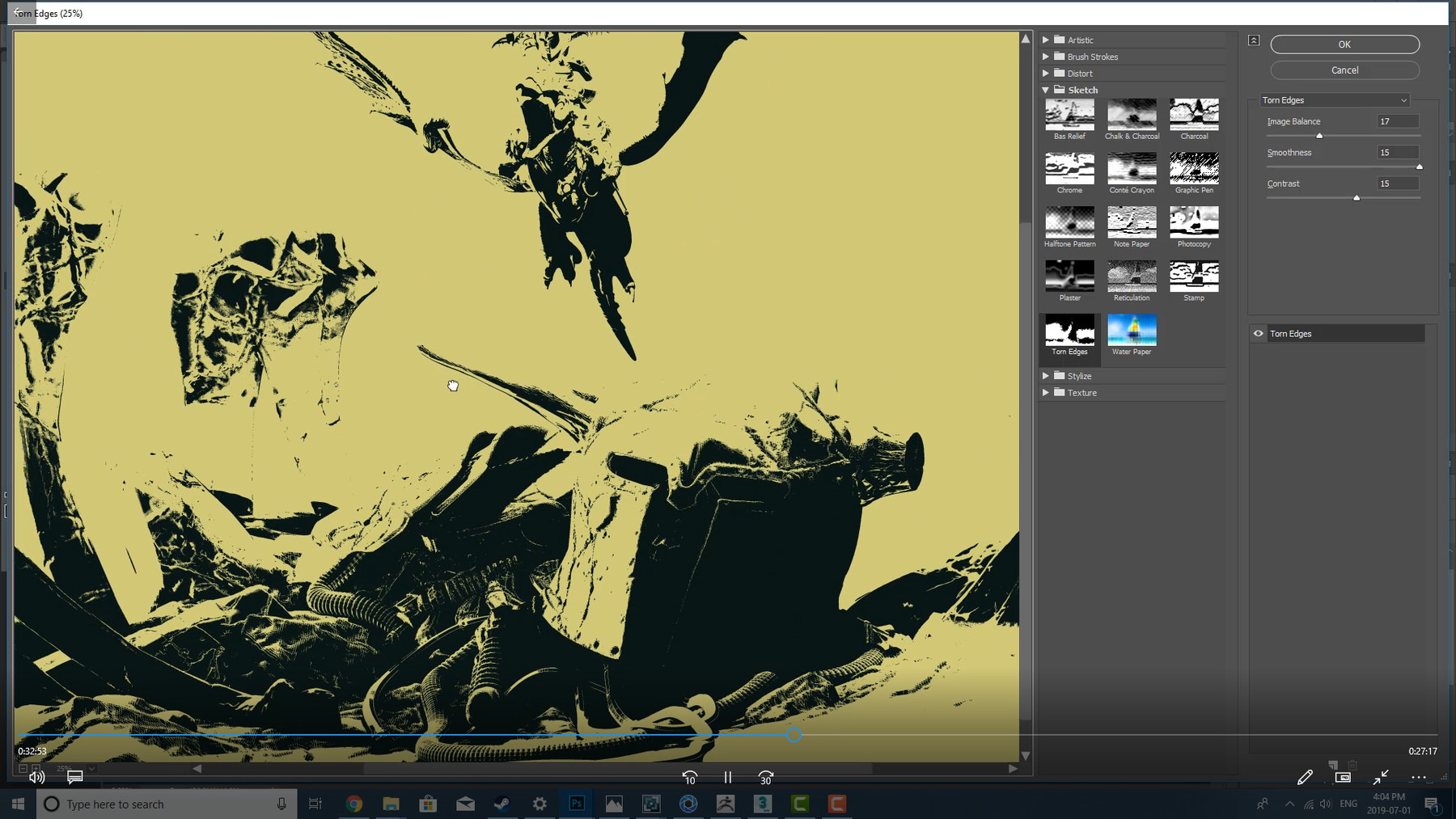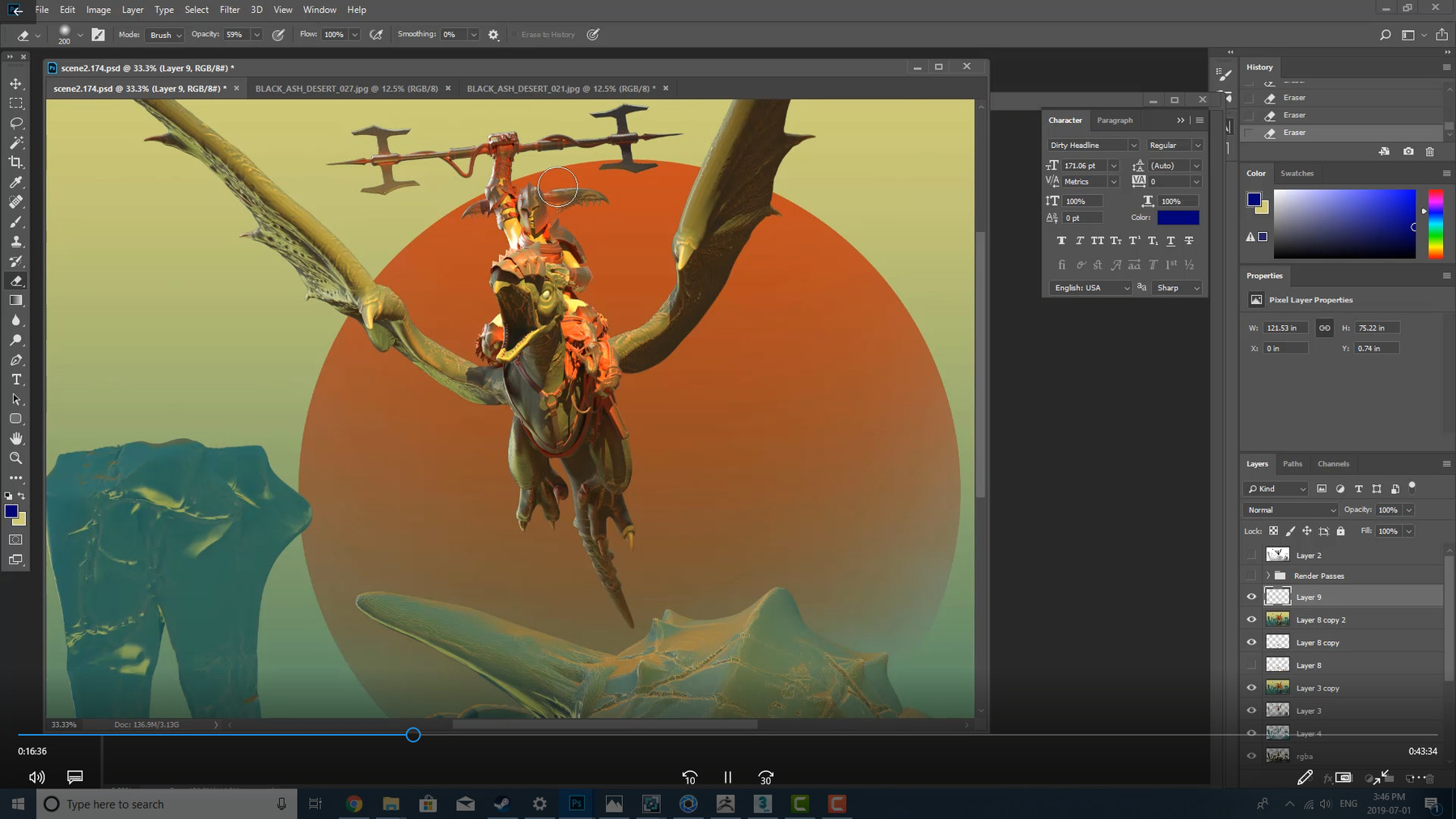 This Video is a recorded live process. ( not a speed up video, not cut ) 
From rendered image to the final illustration, the video shows you  how I work to create my specific style.
-Composition
-layering
-Colors
-Depth
-Post effects
This video is not commented, but because it is a live recording, it really drives you step by step all the way to the final product. It is like being behind my shoulder ;)
+2 Photoshop files ( PSD CC 2018  format) that covers the basics of what I did n the video so you make your own tests.
enjoy!